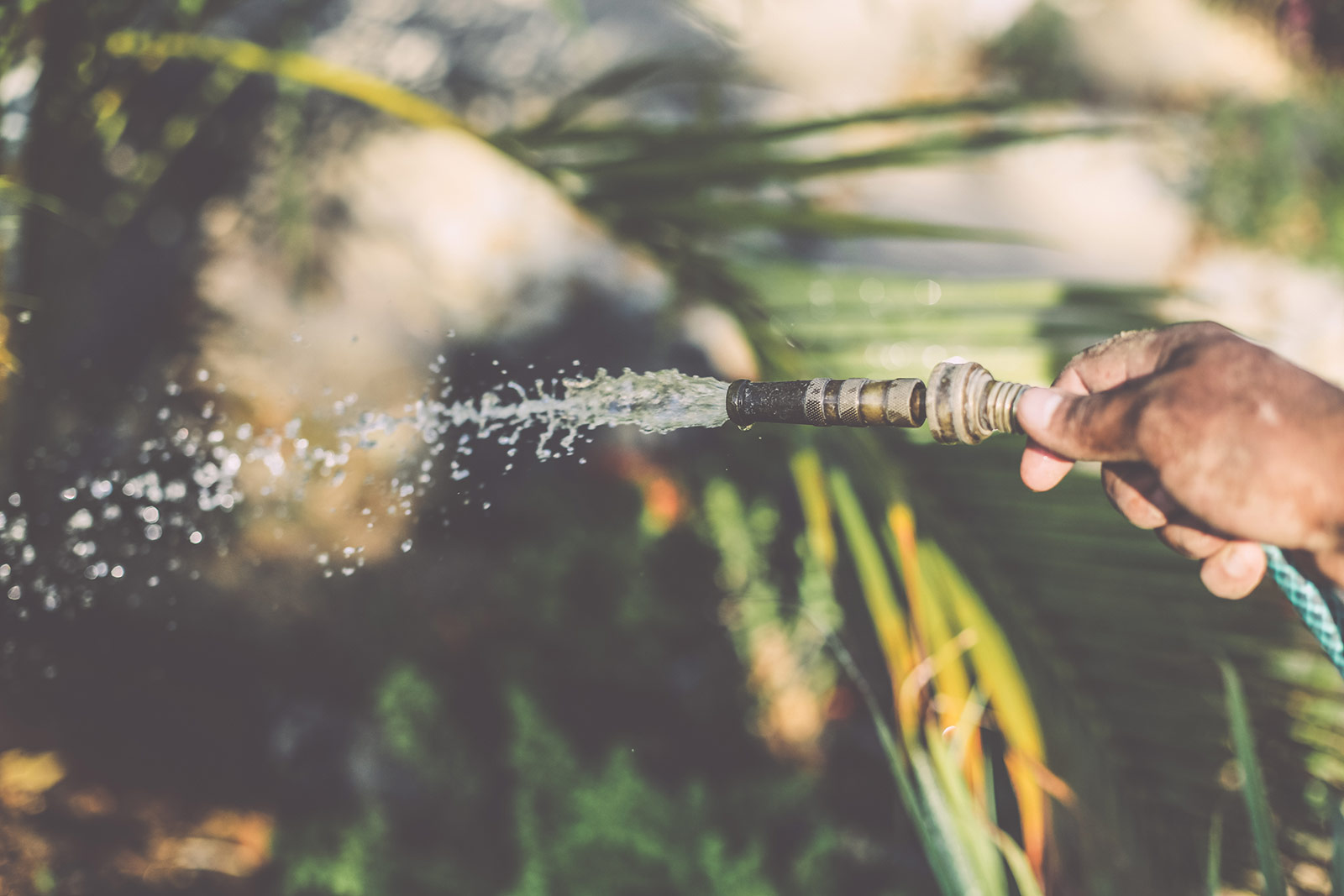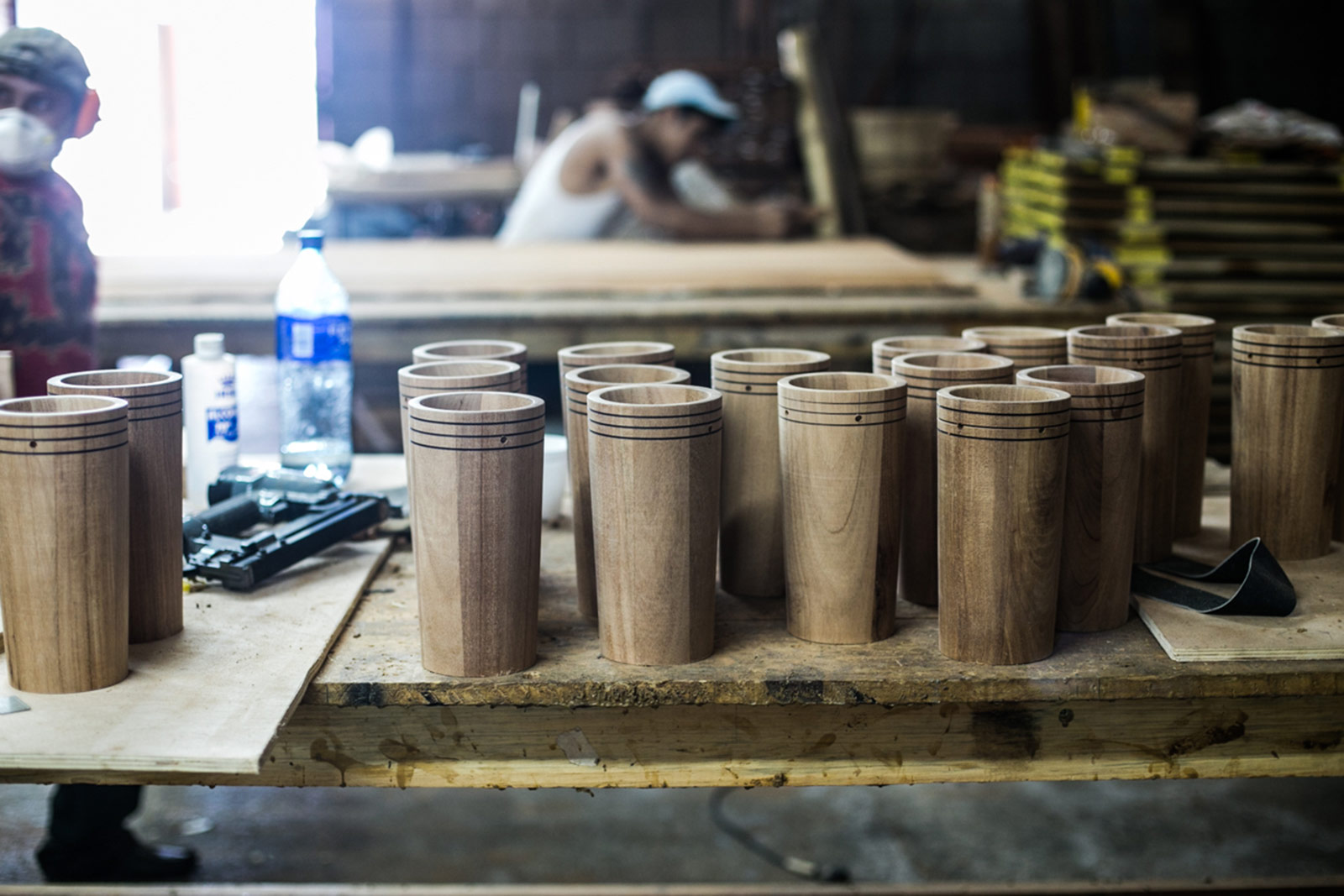 Inspired by the natural world around us, we have endeavored to be as responsible and environmentally sensitive in the operations of the Village as possible.
We are not an "eco-resort," per se, because the sacrifice required on the part of our guests to achieve this status (i.e. lights out by 11pm, no computer charging during the day, and no fans allowed at night) makes such labeling impractical for our guests. Instead, we stand by a deeper-rooted philosophy to do as much as we can while maintaining a level of service and luxury our guests expect. We produce about 2 large garbage bags of trash per day, but we limit the use of disposable materials where possible. We live on the grid, and use power from non-renewable sources, but about 25% of our energy usage is powered by wind turbines. To help offset this ongoing operational footprint and the damage we caused to the land through the construction of the Village, we have undertaken a few eco-inspired & community-minded initiatives, described here.
 
We designed our landscape to strengthen the soil, retain water in the underground water tables, evade erosion, produce as much food as possible, and foster the indigenous wild life of the area. As with everything, the landscaping is a multi-year process. Currently, we are in stage one. We have planted a number of deep-rooted plants that in 2-3 years will grow to a size that will produce better soil for new plants, as create shade that will allow us to grow flowers and other low-lying plant like though the dry season that otherwise would not survive the intense sun and strong winds.

If you look up you'll see what we spent hours studying while planning out the Village; tree branches close enough to touch one another that create a bridge for monkey's throughout the entire property. This ensures that the howlers will continue to pass by regularly in search of food and shelter. While at the village, please take time to walk around the grounds or ask Jesus for a garden tour if you'd like a more detailed explanation of our long-term plan.