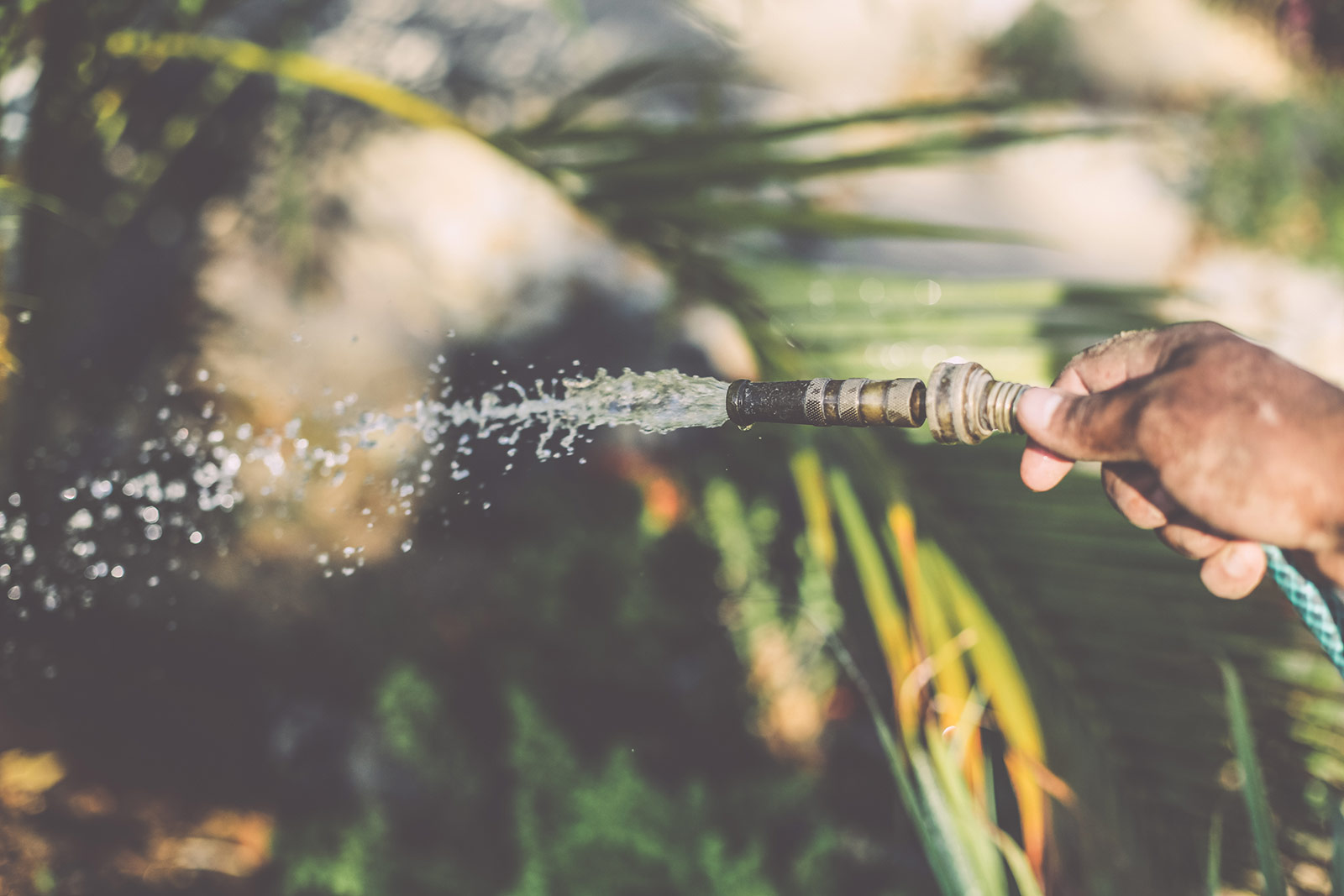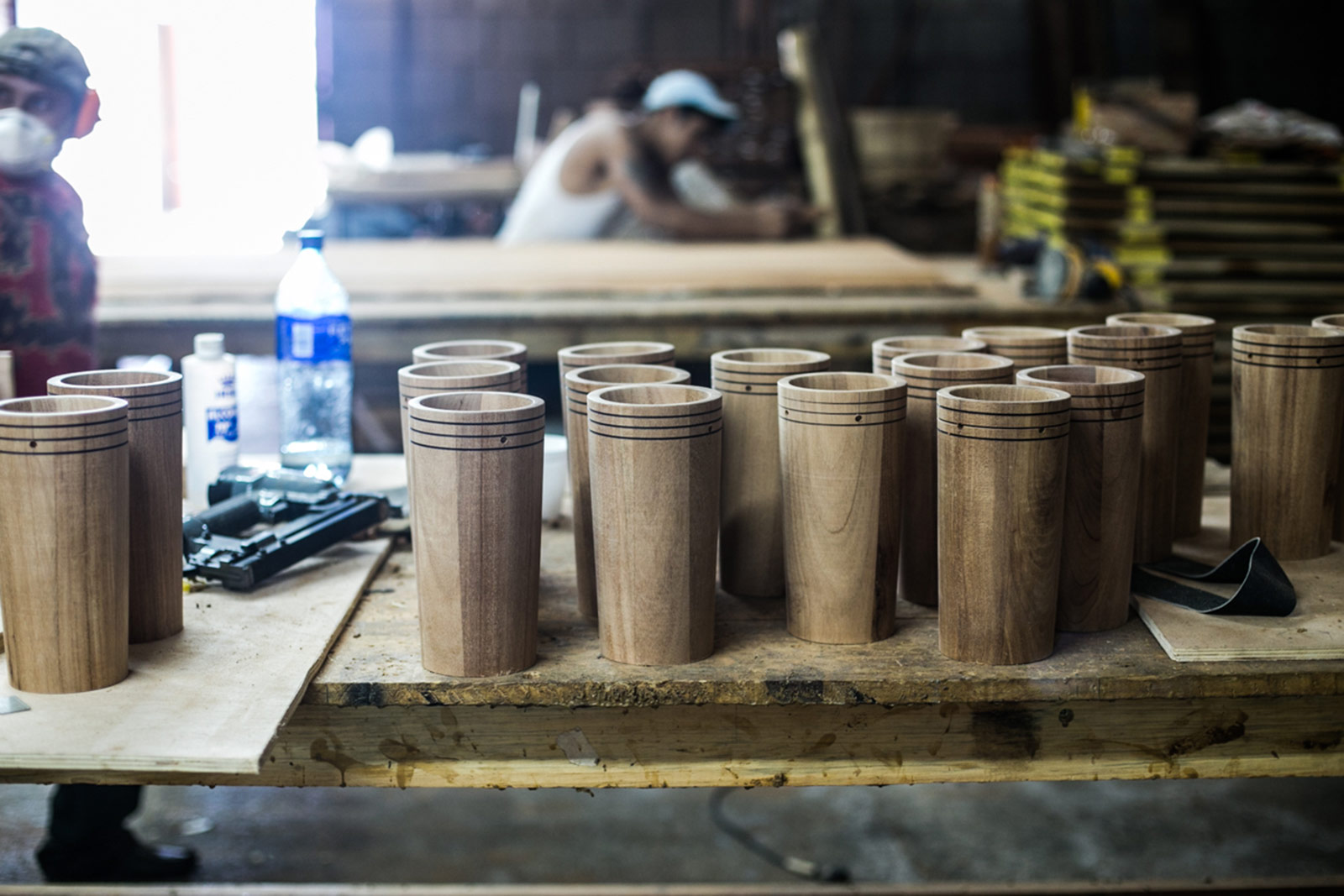 Inspired by the natural world around us, we have endeavored to be as responsible and environmentally sensitive in the operations of the Village as possible.
We are not an "eco-resort," per se, because the sacrifice required on the part of our guests to achieve this status (i.e. lights out by 11pm, no computer charging during the day, and no fans allowed at night) makes such labeling impractical for our guests. Instead, we stand by a deeper-rooted philosophy to do as much as we can while maintaining a level of service and luxury our guests expect. We produce about 2 large garbage bags of trash per day, but we limit the use of disposable materials where possible. We live on the grid, and use power from non-renewable sources, but about 25% of our energy usage is powered by wind turbines. To help offset this ongoing operational footprint and the damage we caused to the land through the construction of the Village, we have undertaken a few eco-inspired & community-minded initiatives, described here.
 
Microfinance
We believe in a world where hard working people with good values have the opportunity to succeed. To help facilitate this we have a microfinance fund that provides local workers and our employees with access to micro-loans. The fund currently sits at $1500 of accessible capital, which is loaned out interest free for 3 months.