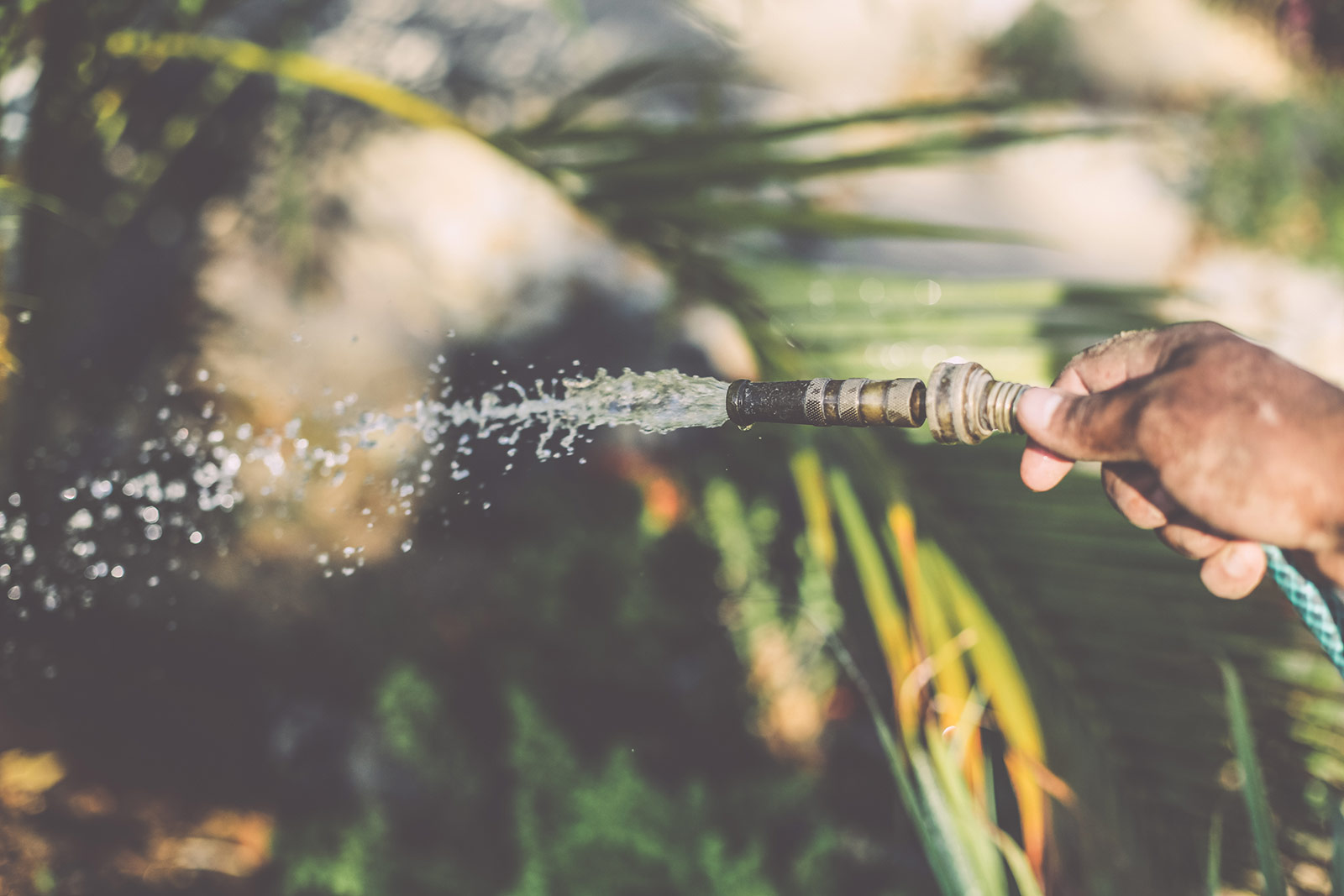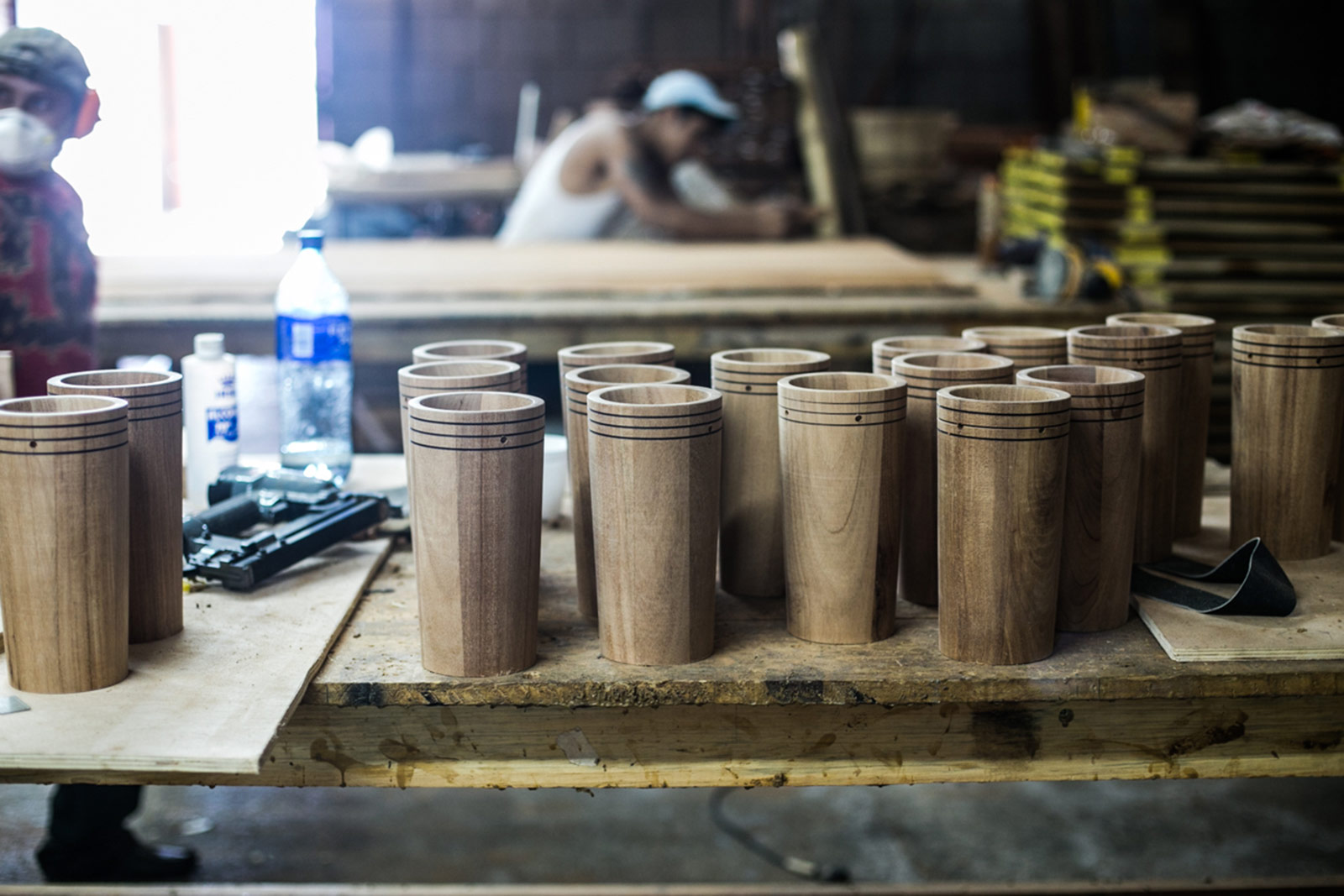 Inspired by the natural world around us, we have endeavored to be as responsible and environmentally sensitive in the operations of the Village as possible.
We are not an "eco-resort," per se, because the sacrifice required on the part of our guests to achieve this status (i.e. lights out by 11pm, no computer charging during the day, and no fans allowed at night) makes such labeling impractical for our guests. Instead, we stand by a deeper-rooted philosophy to do as much as we can while maintaining a level of service and luxury our guests expect. We produce about 2 large garbage bags of trash per day, but we limit the use of disposable materials where possible. We live on the grid, and use power from non-renewable sources, but about 25% of our energy usage is powered by wind turbines. To help offset this ongoing operational footprint and the damage we caused to the land through the construction of the Village, we have undertaken a few eco-inspired & community-minded initiatives, described here.
 
A large amount of wood was used in the construction of the Village. While more expensive and more challenging to maintain, the goal is to showcase the unique colours and vibrancy of the unique wood that Nicaragua has to offer. To minimize our impact on the forests, we used primarily (more than 90%) naturally fallen hurricane wood from the North Atlantic Coast, teak wood from local plantations (typically regenerates in 8-10 years), and small re-purposed pieces of pechote wood that would have otherwise been sold as firewood.

We chose to do our roofs in palm leaves, partially because the sound of rain falling on palm is so pleasant and relaxing, but also because the leaves regenerate to full size in 3-4 months after being cut and the eucalyptus beams regrow to a harvestable size in 5-6 years. These are water proof and last on average 4-5 years, but, given its organic matter structure, may occasionally need a patch job. IF you notice a leak, please let one of us know.